Review
Being an overachieving workaholic just comes naturally to Jill Stevens, that is, until the day it all falls apart...After being fired from the prestigeous law firm she thought she would be made partner at, Jill goes home to find her fiancé in a compromising position with his secretary.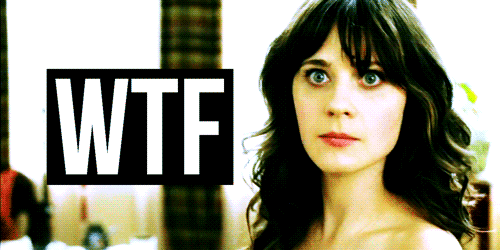 Things seem to go from bad to worse quickly. A month before she turns the big 3-0, Jill, jobless and fiancé-less, has to move back home with her parents.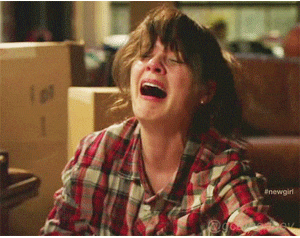 For Jill this is about as depressing as it gets. In a frustrated fit she comes across an old high school assignment. A list she wrote of 30 things to do before she turns 30. Noting that she has completed next to none of the tasks her 18 year old self had deemed worthwhile, she sets her sights on completing the list before her birthday...in 30 days.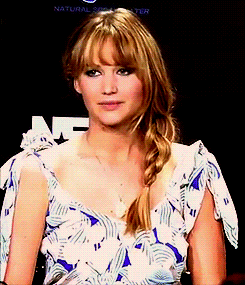 This was such a fun book to read. I literally found myself LOLing
[which had my husband and children giving me some strange looks].
I loved living through Jill as she learned how to truly live, love and be happy. I fell for Chris right along side her with the turn of every page.
This is a really great story, full of life lessons told in a quirky, sweet, hilarious style. I highly recommend you give this refreshing romantic comedy a try for yourself today!★ ★ ★ ★4 out of 5 stars!
For more reviews visit www.thebookbitch.com